About me
I have been working as a tailor for over 30 years and the beauty of it is – no two days are alike. Just as no two styles of clothing are alike.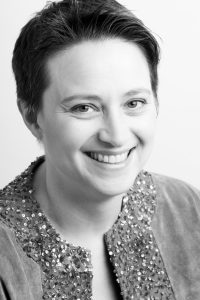 This is also my passion – to emphasize and emphasize the individuality of each person by the appropriate garment.
My fashion career began with my training in Herbststrasse and immediately after my graduation, I learned to perfect my craft at the fashion house Adelmüller. After that I already passed the examination for the master craftsman's diploma. Since then I have made several hundreds of creations and I look forward to realizing your dream piece together with you.
It is important to me to have an open communication and to advise you on the choice of model, fabric and colour.
For inquiries and appointments I am at your disposal!